Preanalytical medical devices
Products suitable for COVID-19 screening
MWE have been leaders in preanalyticals since 1952.  Through 2020 and into 2021 we continue to help the UK government in the battle against Covid-19.  This page is dedicated to supporting all partners, trusts, businesses that may require Covid-19 preanalytical medical devices.
Pre analytics for Covid19
Products suitable for COVID screening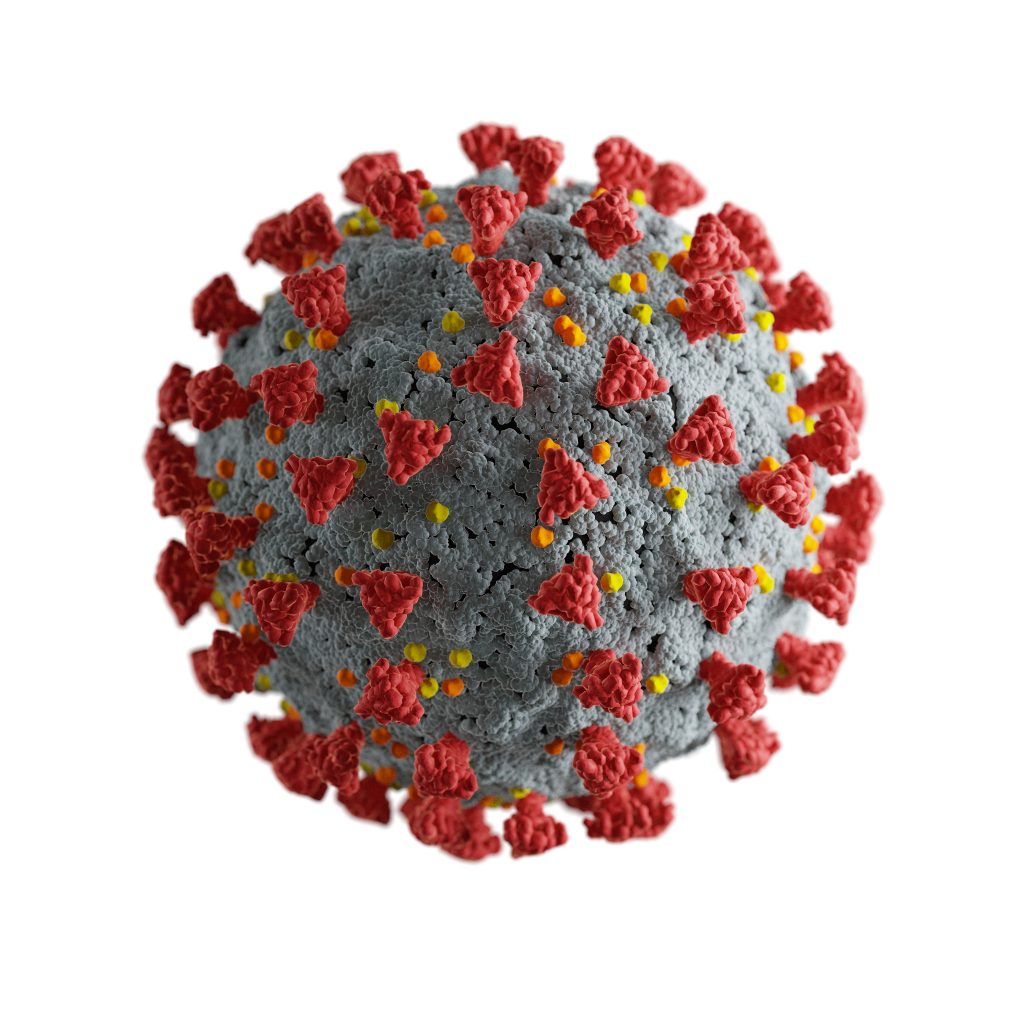 Liquid Swabs
Liquid transport for automated & conventional processing. 
∑-VCM™for Viruses, Chlamydia, Mycoplasma, Ureaplasmas.
∑-Virocult®for virus isolation and Identification
∑-MM™ Inactivation media for the inactivation of highly infectious pathogens rendering specimens safe of transport and molecular analysis.
. 
MWE Products
Universal Transport: ∑-VCM™
∑-VCM™ incorporates our universal transport medium specially formulated for the collection and transport of Viruses, Chlamydia, Mycoplasma and Ureaplasma. Retaining well documented…
MWE Products
Viral transport medium using Virocult®
Viral transport medium: ∑-Virocult® is a combined collection and transport systems for viruses, incorporating a specially formulated liquid transport medium, which is…
Culture swabs liquid: ∑-Transwab®
∑-MM™
Inactivation Media effective for microorganisms, bacteria & viruses, including Coronavirus.
Dry Swabs
Medium free transport system. Advanced Swab technology for absorption and elution. Compatible with liquid or gel. Variable swab and shaft material, dimensions, tip size, break points and packaging. 
MWE Products
Foam swabs: ∑-Swab® range
MWE's ∑-Swab® range is foam swab with a special polyurethane foam swab tip (standard or ENT). Studies have shown that a dry…
MWE Products
Dryswabs™ range
A complete range of dry swabs including cotton swabs, rayon swabs, dacron swabs in different sizes, and formats to suit most applications.…
Dryswabs™ range
Rayon and Polyester Dryswabs™
Peel Pouch Dryswabs™ available with either Rayon or Polyester/Dacron buds.
Dryswabs™ range
Peel Pouch Dryswab™ Fine Tip
Individual sterile fine tip Dryswab™ in peel pouch.
Specialist Laboratory Supplies
Environmental Infection Control
NRSII™ range
With a choice of fills for sampling previously cleaned surfaces.
MWE Products
Laboratory consumables
Laboratory consumables: essential tools for every microbiology laboratory. Microloop® Inoculating loops (Nichrome wire, Platinum wire, or sterile plastic), Microrings™ , Identification tests,…
Dryswabs™ range
Bulk packed Dryswabs™ ENT
Bulk packed Dryswabs™ ENT.
Culture swabs liquid: ∑-Transwab®
∑-Virocult® 950T